Master Success Coach Cindy Ertman Presents:
The State of the Economy & Key Strategies
to Secure Your Investments and Build Wealth
A Complimentary Webinar for Mortgage Industry Professionals
CINDY ERTMAN
CEO & Founder
The Defining Difference
Webinar Host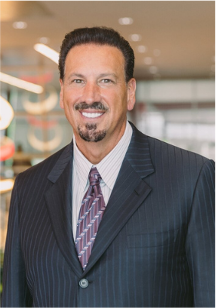 BARRY HABIB
CEO & Founder
MBS Highway
Guest Expert
PETER BOOCKVAR
Chief Investment Officer
Bleakley Advisory Group
Guest Expert
Please complete the form below to get instant access to the replay of the webinar
* We highly recommend you use a personal email address, as several Mortgage company servers block email communications.
WATCH a special Webinar hosted by Success Strategist, Mortgage Coach, Speaker, and Best-Selling Author, Cindy Ertman.
Cindy and guest experts, Barry Habib and Peter Boockvar, present an update on the state of the economy and discuss the top investment strategies to build and sustain long-term wealth.